*May contain a few spoilers.

(This is the first book in the Elite Ops series)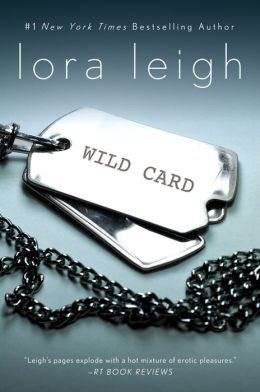 Navy SEAL Nathan Malone had to do one more rescue misson that will change his life forever. He had a passion for the thrill that came out of being a SEAL. But saving those three Colombian girl's from the drug cartel left Nathan's wife Bella a widow forever. She will never get that man back for as long as she shall live.
Fast-forward three years, Bella is running Nathan's car shop and living her life. What she doesn't know is Nathan is back, but as a new identity.
Nathan had to kill off his inner instinct as Nathan, and fully become Noah. Even his Irish eyes changed.
"You have the Irish eyes, boy. One of these days, you'll see from eyes, not your own, feel with a heart outside your chest. Wild Irish eyes. Nathan. When you love, love well and love true, and take care, lad, because those Irish eyes are windows into not just your own soul, but the soul of the one you love."
But when Noah walks in, he commands attention and basically takes over Bella's life. Every little quirk of Noah reminded her of her late husband, but she chalked that up to missing him.
Bella was Nathan's soul mate, and he tried everything to hide his true identity from her. But really, did he really think he could run from his past, and keep on loving her?
Reading this book, you definitely need a cold shower, or a man (or woman) by your side; because oh my goodness. I need better adjectives to describe what Lora Leigh did with words, because that woman has one AWESOME imagination.
This was my first Lora Leigh book, but now I have three more sitting on my bookshelf in line to be read.
I highly recommend Wild Card by Lora Leigh. Now that it's spring time, take some time and relax with a book.
-Tanisha (: